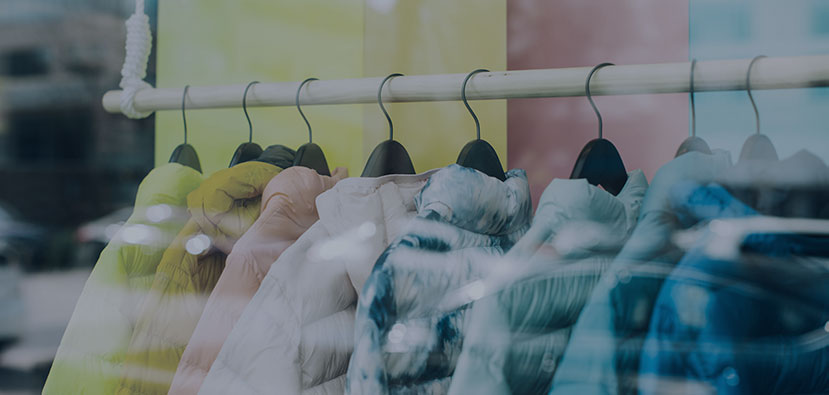 Those involved in retail must reinvent their business model:
Move from a push, mass market model to a customer-centric model based on client demand, fine-tune their approaches at all levels and approach from a detailed viewpoint (estimating the potential of products, store selection, customer targeting, management of promotions) and build data skills.
Promotion is self-explanatory: too often, a company's strategy is to overweight volume targets, and to increase the level of discount to achieve this, ultimately creating a decrease in value. It's time to look at the problem differently!
Our data intelligence approach makes it possible to maintain the same level of flow while preserving the margin and lowering prices less.
Nicolas Dupuis
Retail & FMCG Practice Manager
A graduate of HEC and doctor of economics, Nicolas joined Veltys at the start of the adventure. An undisputed expert in rugby, his mastery of econometrics allows him to provide innovative solutions to his clients. Both a researcher and a consultant, Nicolas is the incarnation of our harmonious proposal.
We invent with our customers new retail business models
Sylvain Cheret

Directeur Supply Chain End to End Petit Bateau
Our expertise
We support retailers in their data transformation.
From the strategy, via the activity's performance management, to the implementation, Veltys works on the entire value chain.
Issues we address in terms of supply:
How to better structure your collections?
Optimisation of winning combinations as standard
How to streamline supply, purchasing and timing?
Use the data tool to understand customer demand, model how it is distributed over the year and optimise the depth and implementation schedule of product families. The challenge is to help customers change their way of thinking and working (moving from a two-season calendar, spring/summer; autumn/winter, to an annual calendar, finer management of product life cycles, layouts better adjusted to demand, challenge of store modularisation, alert on products to be restocked during the season)
How to turn discount into an outperformance lever?
Construction of a tool to optimise items to be discounted or used in commercial operations in stores, according to the objectives.
annual retail turnover in France
FDC, fédération du Commerce et de la Distribution – 2021
Our approach
By freeing our customers from their current habits, we invent new retail business models with them, which will boost competitiveness and help make markets more economically efficient.
Our interventions are adapted to the data maturity level of our clients:
Implementation of an infrastructure and operation of the data sector for those at the beginning of their transformation
Development of new use-cases with high added value and industrialisation
Provision of experts seconded to data departments to bring projects to life for businesses with these skills  
Support and training for general management of current and future data and business models (web3, metaverse, etc.)
We put in place the methodology, processes and infrastructures to carry out projects with high immediate ROI (eg: constant +15% margin for the optimisation of discounts) to measure and manage this ROI.
Strategic partners, Kéa (business transformation) and Revenue Studio (specialised retail software) join forces within our holistic data vision, to offer you comprehensive support, mobilising data intelligence, business support and tailored process implementation.
Partners