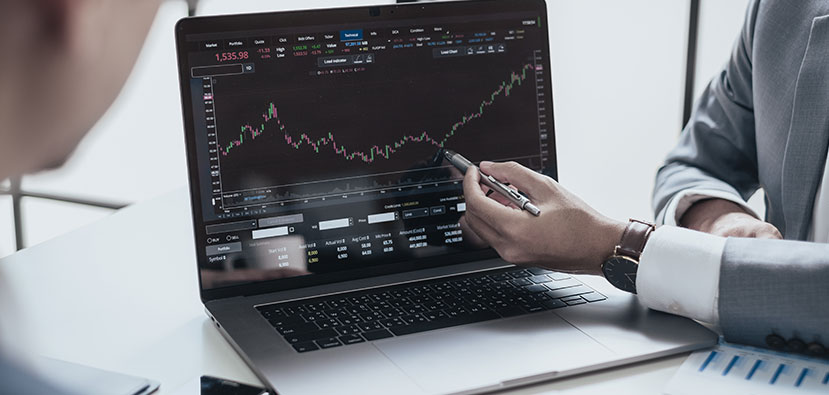 Transformation of the financial sector
Emergence of fintech and insurtech, disintermediation, cryptocurrency boom, payment platforms, neo-insurance… yesterday's market leaders are challenged from all sides: historical competitors, new players, other sectors that are diversifying… For banks and insurance, the transformation of the financial sector calls for reinvention. 
This requires anticipating the disruption in order to drive it and not allow new stakeholders to seize the opportunities. This includes understanding the positioning of new players, their integration into value chains and anticipating changes in market power.
Romain Aeberhardt
Banking & Insurance Director
Romain is an accomplished researcher, converted into a consultant and scientific expert. Today, he brings to his clients and Veltys' teams his technical expertise and solid operational experience, acquired during his years spent at CREST and INSEE.
 Unanimously recognised as our lead in Machine Learning, artificial intelligence, econometrics and more generally in modelling, his clients benefit from his many specialities. Fond of intellectual challenges, technical innovations and wordplay, he always has the right reference at the right time.
 A graduate of Ecole Polytechnique and ENSAE, Romain obtained his doctorate in economics at EHESS with a specialisation in applied econometrics. With Romain, your greatest risk is to get stuck in a debate about bias sampling in machine learning algorithms!
Regaining control of a strategic asset
Our expertise
Today, banks and insurance companies handle phenomenal amounts of data thanks to extremely complex computer systems, all within a constrained regulatory framework.
The data approach is particularly suitable for improving your operational efficiency in your core business, for developing new services, or even for radically changing your business approach. 
Data will allow you to improve your 360° customer vision, better manage your risks, improve your regulatory reporting, boost your sales thanks to an 'augmented sales' approach, and even improve customer satisfaction
approved insurance organisations in France in 2020
(source France Assurance)
We will help you to:
Understand how the market evolves and changes and how you become a player in that
Establish a data diagnosis of strategic, operational, technical and technological maturity
Build and implement your data strategy
Define the potential value and the risks of not taking action
Identify the use-cases to be prioritised according to business ambitions, the internal context and operational provisions
Quickly create value thanks to your data on real use-cases that we solve from start to finish
Manage your data chain to make it a high-yield asset
payment transactions in France in one year
(BCE – 2020)
Clients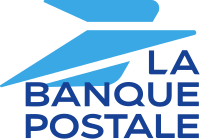 PARTNERS