Academy
Learning.
Don't be intimidated by data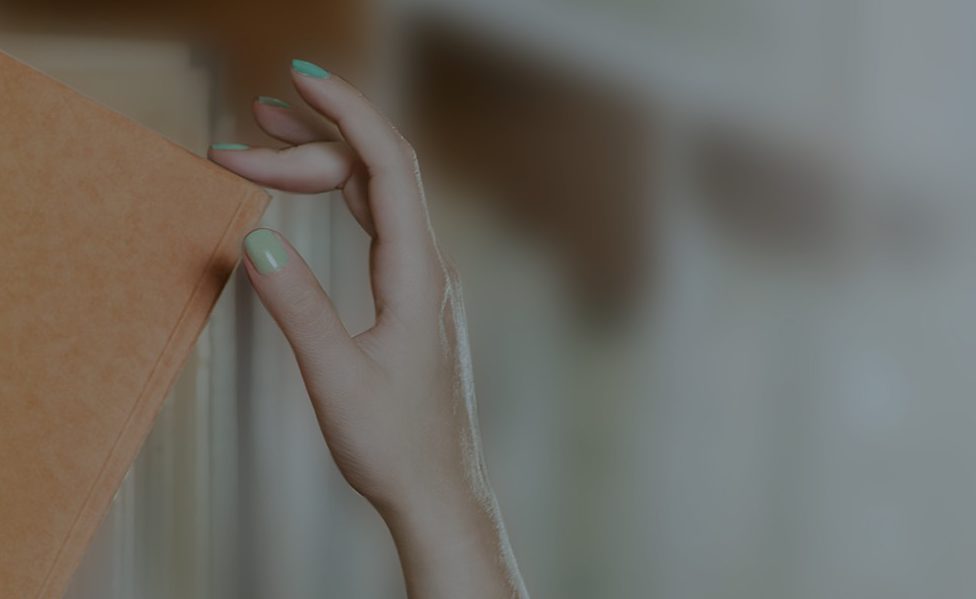 VELTYS
Every decision maker needs to be able to approach data science to: 
understand the transformations it brings about,
anticipate the impact it has on organisations,
determine how to integrate it into an economic model,
make full use of its power.
Feeling involved in the transformation and being active in it requires an enlightened understanding of the data and its challenges.
Support the skills development of your teams
We offer various supports ranging from the global vision of the data continuum (assimilation to AI, discovery of the impact of a data-driven strategy on governance) to the technical dimension (facing the technical complexity of algorithms, exploring the choice of information system architecture).
From descriptive statistics to Machine Learning and advanced econometrics, our training courses are modular and scalable.
A trained engineer (X-Ponts) and holder of a doctorate in economics, an associate professor of economics at the Ecole Polytechnique since 2015 (previously associate researcher at Paris School of Economics and at the Haas School of Business in Berkeley), Romain is Partner Veltys.
Support the skills development of your teams
Join the Veltys Academy
1
Content tailored to you
Training adapted to the level of data literacy and the professions of the participants
2
An actionable result
Tailor-made for your business sector, our interventions ensure concrete and rapid implementation.
3
A unique experience
Benefit from interventions by consultants who are involved in data-based strategy consulting missions, and internationally recognised researchers.
The experience of business reality combined with the academic dimension
Veltys Academy is made up of experienced consultants together with professors from leading academic establishments (Ecole Polytechnique, ENSAE, Sciences Po, etc.). Our trainers benefit from business experience and an academic background. They support general and technical management.

of employees are not comfortable working with data
according to The Human Impact of Data Literacy survey
Our trainings
Ready to calmly approach data transformation?
Discover artificial intelligence
for business executives
Develop skills in Python for data science évelopper ses compétences en Python pour les data sciences
from initiation to advanced level
Understand data valuation models
Our sessions take place in different formats:
Conference
Board
One-to-one
Training takes place:
– in your offices
– on-line
– in a place that can accommodate all participants (disabled access)
Disabilities are not limited to motor disability, contact us so that we can work together to provide a response adapted to your needs.