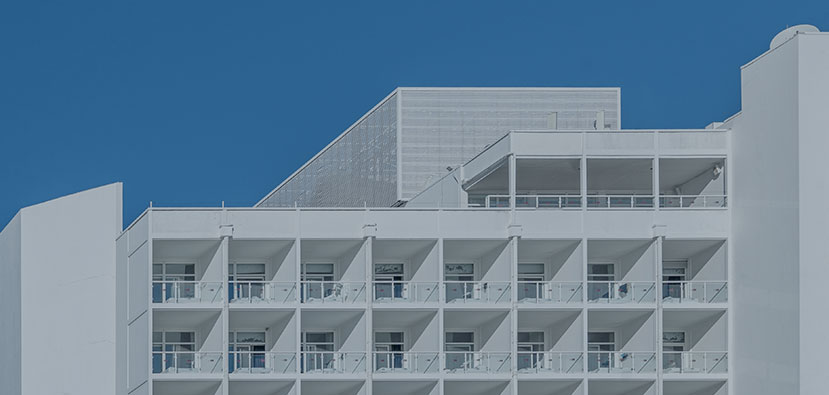 Real estate is one of the most important sectors in France in terms of costs and impact on the environment.
This makes it one of the key areas in the fight against global warming and energy transition, as well as a gigantic wealth in terms of opportunities and gains.
Ecological awareness has accelerated the need for communities and companies in the real estate sector to quickly find solutions to address issues related to construction and building and real estate network management.
Engineer, ESTP and ENSAM graduate, Mehdi began his career in purchasing consultancy. He then joined the Société Générale Group where he held several positions in Purchasing and then in the Group's Real Estate where he was responsible for innovation.
Wearing his all-terrain project manager hat, he has strengthened the Veltys teams, benefiting his clients with his past experience, his efficiency and his exceptional creativity, particularly in transformation project management. One of his latest achievements is a clear example: the construction of the new Société Générale 'Les Dunes' campus, a colossal transformation impacting 5,000 people, accompanied by new working methods and numerous innovations.
Passionate about data, new technologies and innovation of all kinds, he is our first certified Scrum Master. And nothing seems to stop him, while he loves taking part in hackathons, that's nothing compared to his involvement in marathons. Mehdi is perseverance and excellence.
Our expertise
All real estate generates a very large amount of data. The volume, numerous sources and diversity makes it difficult to exploit and interpret the data to target and prioritise leveraged actions.
Our expertise combining statistical analysis, data science and economics allows us to support our clients in the qualification and objectification of their business issues. Controlling the entire data chain makes it possible, in particular, to identify the root causes, target the right actions and estimate their impacts, then organise, implement and industrialise an improvement plan.
We are at your side
to meet ecological and economic objectives such as:
A business transformation to become Data Driven, making your strategic decisions based on Data
Optimising your real estate plan in the current context based on predictive analysis of the impact of your scenarios
Developing data visualisation tools to track your custom KPIs
Mapping territories to support your implementation strategy
% of energy in France is consumed by building and public works (PW) activities, the leading energy-consuming sector in the country
ADEME
From real estate developers to major users, builders, equipment manufacturers and maintenance, our knowledge of the market guarantees a rigorous analysis.

With recognised excellence in the quality of deliverables and technical recommendations, we give you complete support, from advice to implementation.
Partners